Printer-Friendly | E-Mail Article to a Friend Go Back

| | |
| --- | --- |
| by Judy Antell | August 27, 2008 |

    If you're looking to do more than slip an envelope with a check inside into the bar or bat mitzvah child's pocket, here are some gift ideas that are sure to appeal to your special 13-year-old.

Green Power
   With so many b'nai mitzvah children concerned about the environment, a Solio charger can be a purposeful gift.  Solio chargers harness the sun to power up the many electronic devices that accumulate around teens like kudzu.  The base charger is $79-199, and tips to fit iPods, PSPs, Game Boys, cell phones or digital cameras are $9.95 each. At www.solio.com.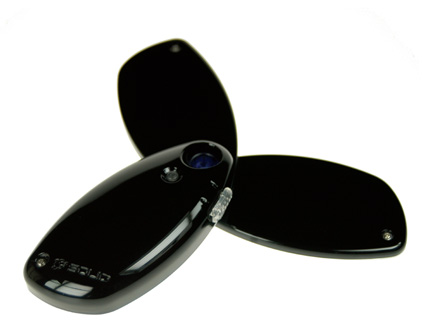 Show and Tell
   Your teen's first camera may have been a rugged, plastic-encased toy model, but as he grows, he requires something more sophisticated.  Panasonic has a camcorder that combines both that more sophisticated need and the lingering play aspect, with its Waterproof SW20.  This camcorder can be used in water at depths up to five feet, so kids can film underwater in a pool or while snorkeling (and the camera survives accidental dunking in water, or a fall).  Watching your videos can be even easier than connecting a cable or uploading to YouTube.  The camcorders preserve video on SD cards, which can be popped into Panasonic TVs and viewed instantly. $399.95.


An Artful Gift
   For a highly personalized, meaningful gift, MitzvahArt creates customized artwork that incorporates the bar/bat mitzvah child's Torah portion, printed on archival paper and framed.  This commemorates the ceremony in a unique, long-lasting way, and the company even donates a portion of sales back to the b'nai mitzvah child's synagogue.  Prices start at $180, depending on the frame chosen; the artwork takes six to eight weeks. 877-9-MITZVA or  www.mitzvahart.com.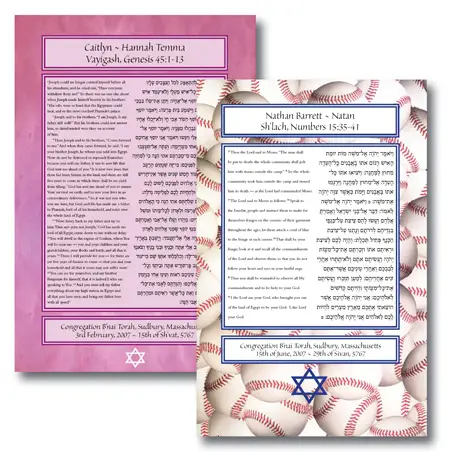 Anything Apple
   You can't go wrong with anything from the Apple store, but if you are considering an iPhone, remember that it currently requires a two-year contract with AT&T.  Your tech-savvy teen can watch movies, listen to music, surf the web, send email – even do homework with the scientific calculator.  Oh, and make phone calls.  It also syncs seamlessly with a computer through MBBM email; if you update a contact on the iPhone, it automatically updates on your computer.  The iPhone is $199 for 8GB, $299 for 16GB.  To buy, www.apple.com/iphone.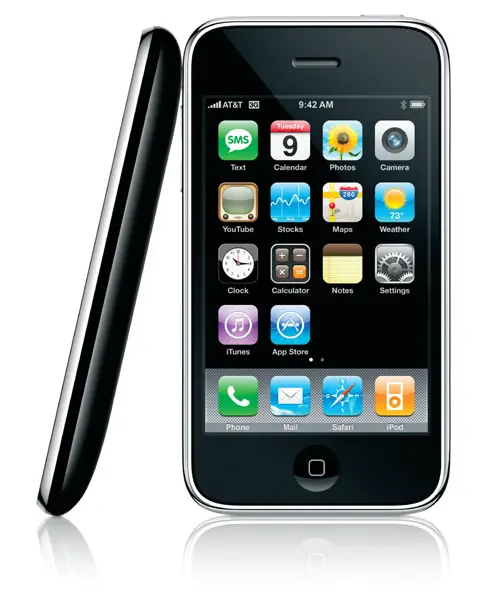 Ready for Your Close Up
   Digital cameras are catnip to teens, and the sleek FinePix Z200fd by Fujifilm has a couple of features that kids will love.  The Face Detection Technology has been tweaked to coordination with couple and group timer modes, so the camera owner can look great in photos with his own camera.  And the 10-megapixel camera works well in low light. In black, silver, pink, and black and red. $299 at www.amazon.com.